The features you need, in a place you can trust.
We are known for our focus on giving the best dating experience for those with disibilities. What you might not know is that our dating platform offers a wide range of fantastic features. Read on to see the highlights...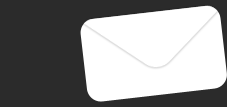 Safe & Secure Email
Our email system lets you be in touch with other members, all without having to reveal your personal email address to them.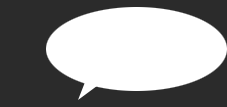 Chat & Instant Message
Be spontanious and keep the conversation flowing in real time with our online chat.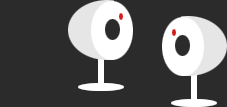 Video Calling & Voice Chat
Ready to take online dating to the next level? Fire up your webcam and chat face to face online. This is also a great accessible alternative to typed messages for those who find the keyboard difficult due to their disability.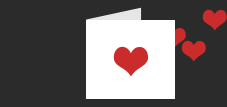 Cards & Winks
A fun way to get someone's attention and to start up a conversation, send a digital card or a flirty wink!
Join Now

Disabled Dating Done Right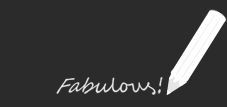 Comments & Social Feedback
Leave comments on the profile pages of other members, and see what messages other's have left for you.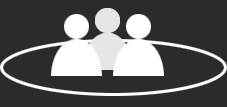 Friends Lists & Blocking
Take control of your social groups, with friend lists to share your information with, and block lists to disable access to your profile to members who you'd rather not engage with.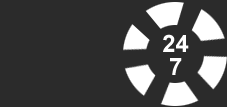 Help & Support 24/7
Our system is easy to use, but should you need assistance rest easy knowing we are here for you 24/7.
Above all, we are focused on disabled people and are here to cater for the specific needs that a disability can require - our simple, clear interface is designed to make things easy and cut away the clutter. Our members are genuine people, looking for relationships, who just happen to have a disability. Our focus is on providing a great way to meet and make contact, we are proud of our community and we hope to have you on board.